The last day action of week 20 of the BetKing Ethiopia Premier League saw St. George emerge victorious against Fasil Kenema while Diredawa Ketema find their first win under new coach Asrat Abate.
In the first game of the day St. George got a 1-0 win against Fasil Kenema to further keep their push for the title. Ismael Ouro-Agoro was once again on target as he netted his 19th goal of the season to take his side to 45 points three points above second placed Bahir Dar Ketema.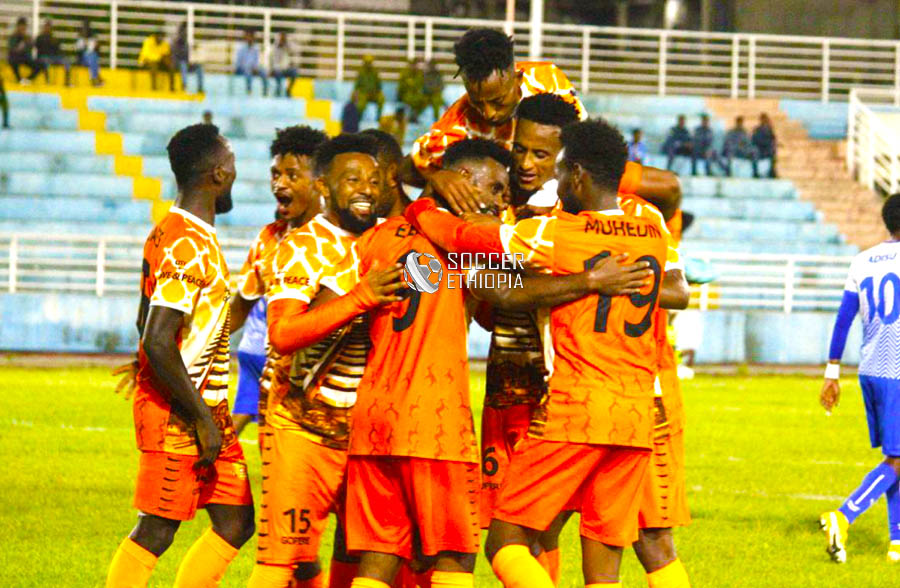 Diredawa Ketema also won by the same score line against Hawassa Ketema in order to pick themselves off of the relegation places. Abel Kebede got the only goal of the game in the 79th minute. Following the win Diredawa now sit in ninth place with 27 points while Hawssa Ketema are 4th with 31 points.