The second day action of game week 15 saw Ethiopia Medhin snatching a precious three points very late while the other encounter witnessed a forfeit.
In the early kickoff Ethiopia Medhin were forced to labour for all three points against resilient Hadiya Hossana.Yared Darza's 95th minute strike was the difference between the two sides and the loss was hard to take for Hadiya Hossana who were playing superb after going one man light after the dismissal of Frezer Kassa in the 56th minute.
The victory once again lifted Ethiopia Medhin into top spot until Kidus Giorgis play with 30 points, while Hadiya Hossana winless in their last five matches remained 4th with 21 points.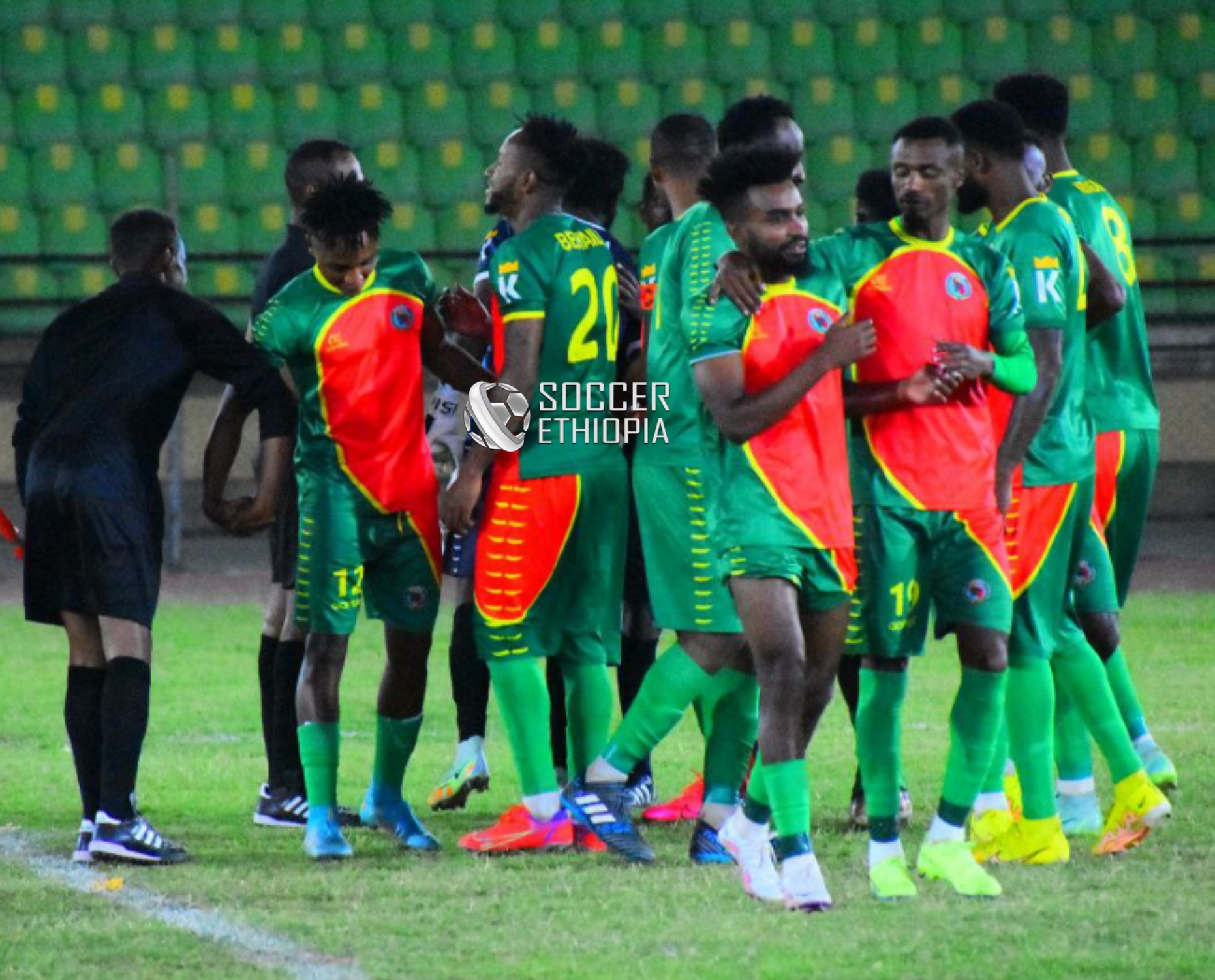 In what was the late fixture between Mechal and Legetafo Legedadi, with the latter failing to show up to venue after their request to utilize their recent recruits in the last two fixtures of round one was turned down by the league company creating a rif between the two parties eventually leading to a forfeit.
Only 4 players were given the green light to feature in todays match squad which was insufficient for the match to take place meaning Mechal earned all three points without even kicking the ball.
After earning 3 points and 3 goals Mechal now move into 7th spot with 20 points whereas Legetafo Legedadi remain rock bottom with 6 points going into second round.