First day action of game week 15 saw Adama Ketema edge Wolkite Ketema while Arbaminch Ketema and Hawassa Ketema played out a one all draw.
In the early kickoff goals from Temesgen Derese and Mujib Kassim cancel each other as Arbaminch Ketema and Hawassa Ketema split points.
Arbaminch Ketema remain 12th with 17 points while Hawassa Climbed into 5th with 21 points.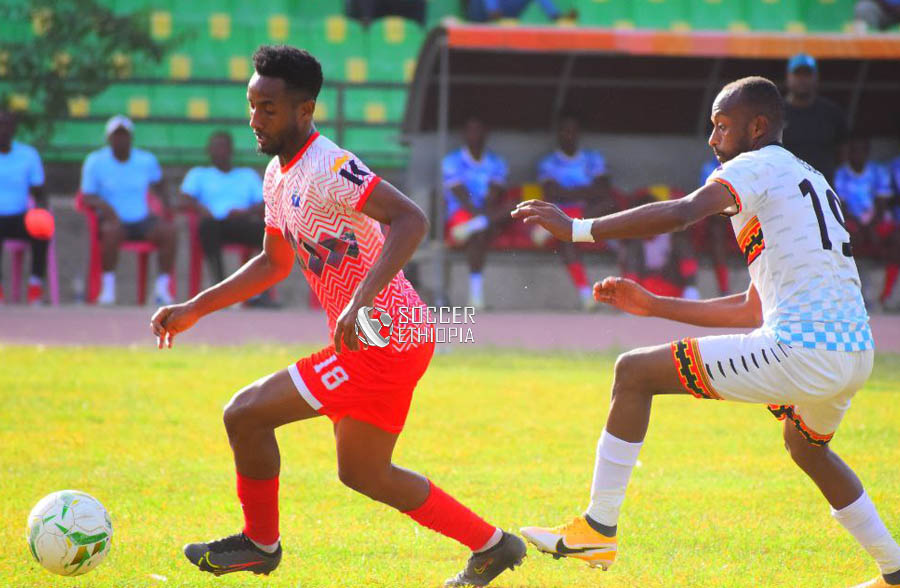 In the late kickoff Adama Ketema build on their impressive hard fought point in their last outing this time they deservedly defeated Wolkite Ketema 3-1.
Yetagesu Endale who suspended Abdisa Jemal, Ame Mohammed and William Solomon for disciplinary issues started the game with squad filled with young guns.
The young guns payed for their coaches faith as Yosef Tarekegne and Biniyam Ayten were on the score sheet in each half while Desta Yohannes converted from the spot to lift Adama Ketema into 10th spot with 18 points.