Fasil Kenema & Ethiopia Bunna end their campaign in a draw while Electric bid farewell to life in the premier league with a win.
In the early kickoff Ethiopia Bunna and Fasil Kenema played out a goalless draw to wrap their underwhelming campaign.
Ethiopia Bunna and Fasil Kenema currently sit 4th and 5th with level on 43 points, their chance of finishing the season there remained to be seen.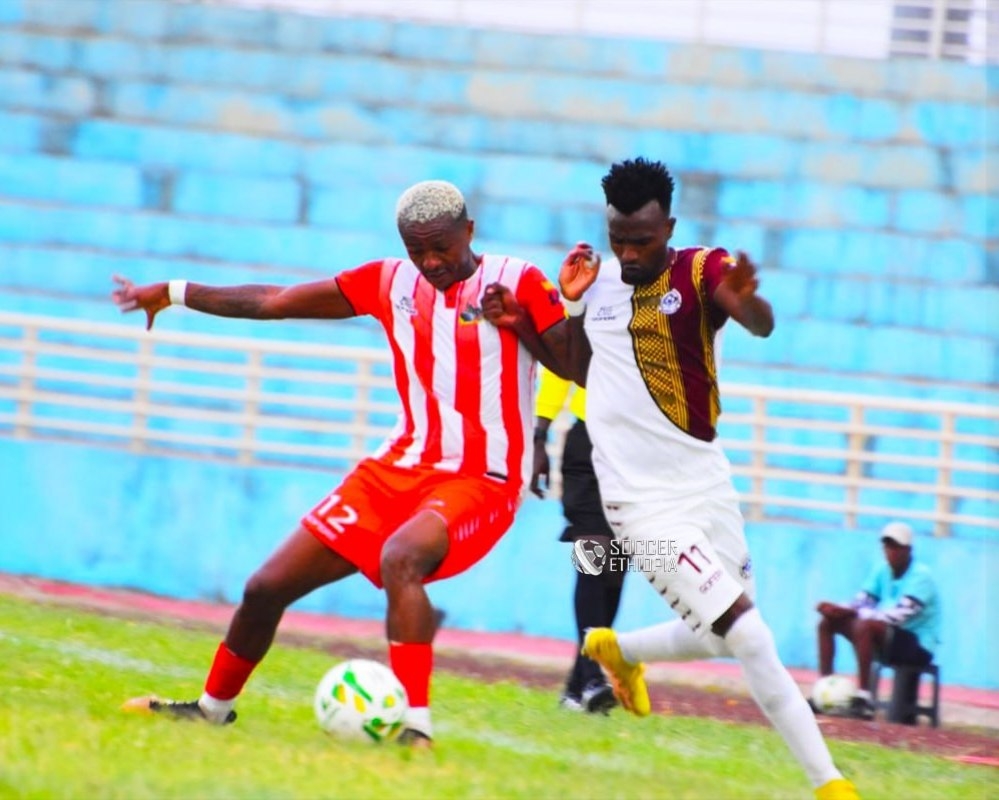 In the late kickoff Abdurahman Mubarek once again stole the show for relegated Ethio Electric as his two goals were vital for his side clinching a well deserved 2-1 victory over Sidama Bunna.
Abdurahman Mubarek who began the season as a free agent finished the season on a high note after his mid season move to Ethio Electric, finishing with 7 league goals.
The result was little to late for relegated Electric who ended the season rock bottom with collecting only 15 points.while Sidama Bunna also reside 10th with 38 points.