Match Day 20 of the BetKing Ethiopian Premier League continued with 2 games taking place on Thursday as Mechal managed to get back into winning ways after 3 games while Hadiya Hossana managed to record another win.
In the first game of the day Ethiopia Medin faced Mechal in the hope to close the gap to the leading pack. However, their dominance didn't pay off and were undone by a Dawit Mamo free kick goal in the 90th minute.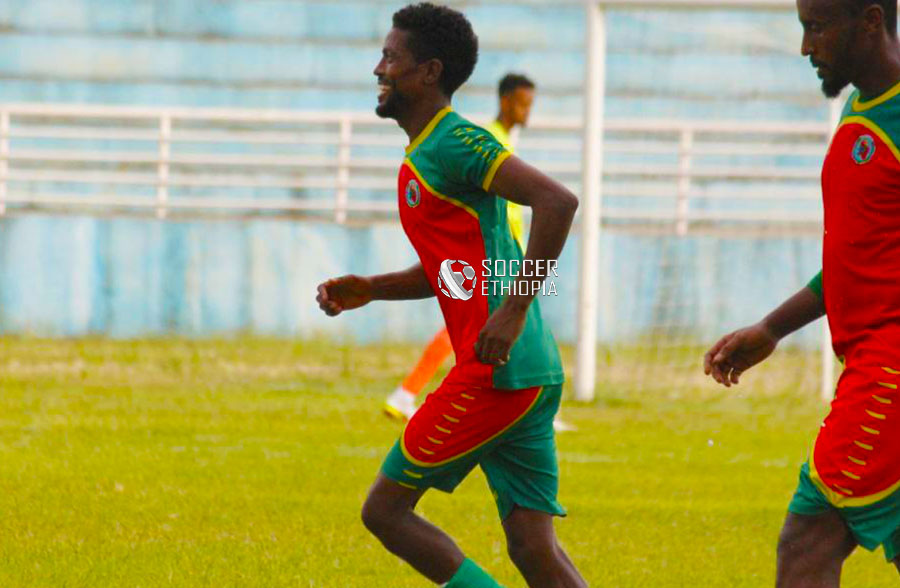 After the game Ethiopia Medin coach Gebremdin Haile stated that they didn't show the right attitude towards their opponents and will try to win their remaining games to stay in contention at the top of the table.
Hadiya Hossana managed to beat Wolaitta Dicha in the second game to take their points to 30 and sit in 5th place. Melesse Mishamo scored the only goal of the game in the 65th minute. Wolaitta Dicha are 11th with 24 points and only a mere 3 points above the relegation zone.