Match Day 20 fixtures in the BetKing Ethiopian Premier League continued on Friday with two game taking place at Adama Science and Technology University Stadium.
In the earlier kick off Adama Ketema managed to beat Ethio Electric 2-0 to return to winning ways. Adama were able to dominate the game and were the ones who created the better chances. Desta Yohannes and Jemal Yacob's second half goals were enough to seal the win for Adama who now sit in 8th place with 27 points. Ethio Electric's loss further diminishes their hopes of getting out of the relegation zone as they sit second from bottom with only 10 points to their name.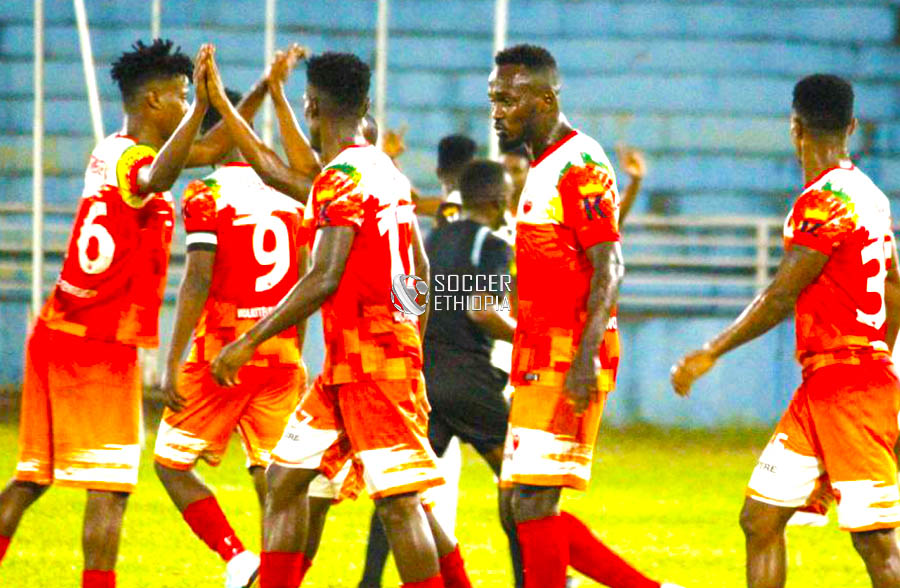 Wolkite Ketema's winless run at Adama came to an end as they beat fellow strugglers Sidama Bunna 2-1. Temesgen Bejrond gave Wolkite Ketema the lead in the 21st minute. After the break Tewodros Tafesse leveled matters in the 48th minute. However, Wolkite weren't to be denied and Fasil Abebayehu netted what would be the winning goal. Wolkite Ketema raise themselves up to 12th place with the win, three points above the relegation zone. Sidama sit 14th with 21 points.