Match Day 21 of the BetKing Ethiopian Premier League was rounded off with two games that took place on Friday at Adama Science and Technology University.
The first game of the day saw Ethiopia Bunna record a comprehensive victory against Diredawa Ketema as they won 4-1. It was an important win for Ethiopia Bunna after their recent run of draws while Diredawa Ketema failed to build on last match day's win.
The game was balanced in the first half but Ethiopia Bunna managed to crack the pressure in the second. Mesfin Tafesse, Robel T/Micheal , Anteneh Tefera and Amanuel Yohannes got the goals while Yasin Jemal got the sole strike for the East based club.
Following the win Ethiopia Bunna sit 6th with 30 points while Diredawa Ketema are 10th with 27.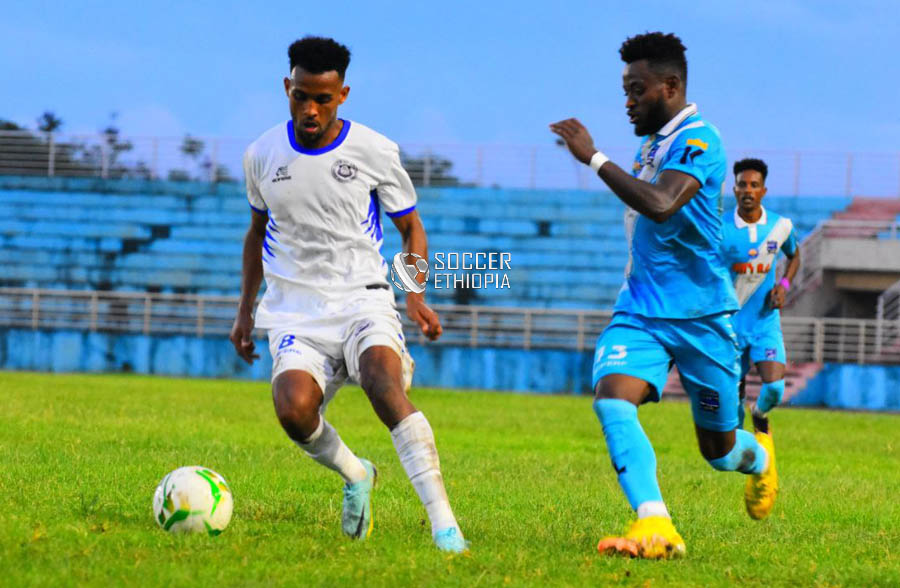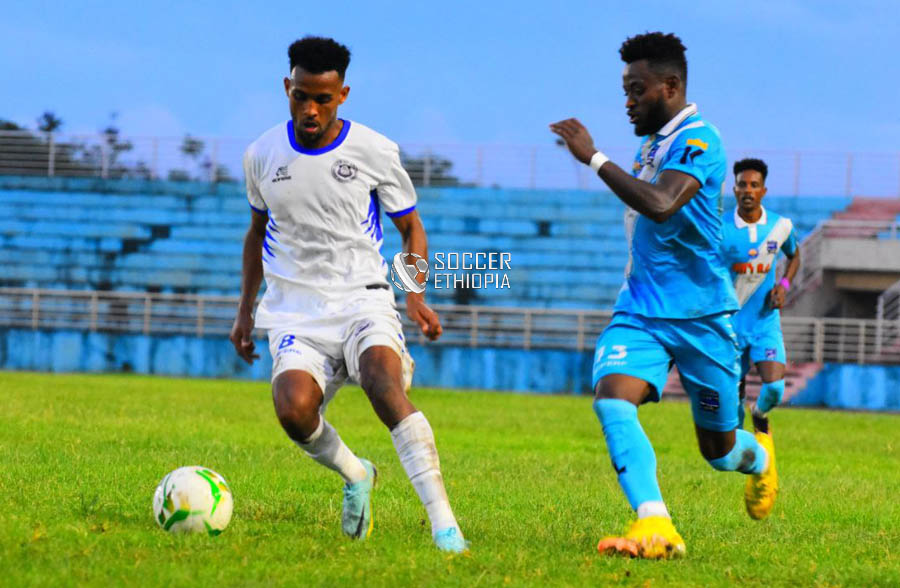 The game between second placed Bahir Dar Ketema and third placed Ethiopia Medin was much anticipated and ended up being a four goal thriller. Habtamu Tadesse and Adama Abase scored the goals for Bahir Dar while Simon Peter and Habib Kemal found the net for Ethiopia Medin. The draw gives St. George advantage as it helps them keep the challengers at bay. They're now five points clear at the top.