Match Day 22 games of the BetKing Ethiopian Premier League continued on Wednesday at Adama Science and Technology University.
The first game of the day saw Mechal come out 2-1 victors against Diredawa Ketema. Kenean Markneh and Israel Eshetu were the goal getters for Mechal. Both goals were scored in the first half. Diredawa's attempt at a comeback was a little too late as Muhedin Musa's goal was nothing more than a cancellation.
Following the win Mechal leapfrog Diredawa Ketema and now sit in 10th place with 29 points while Diredawa are 11th with 27 points.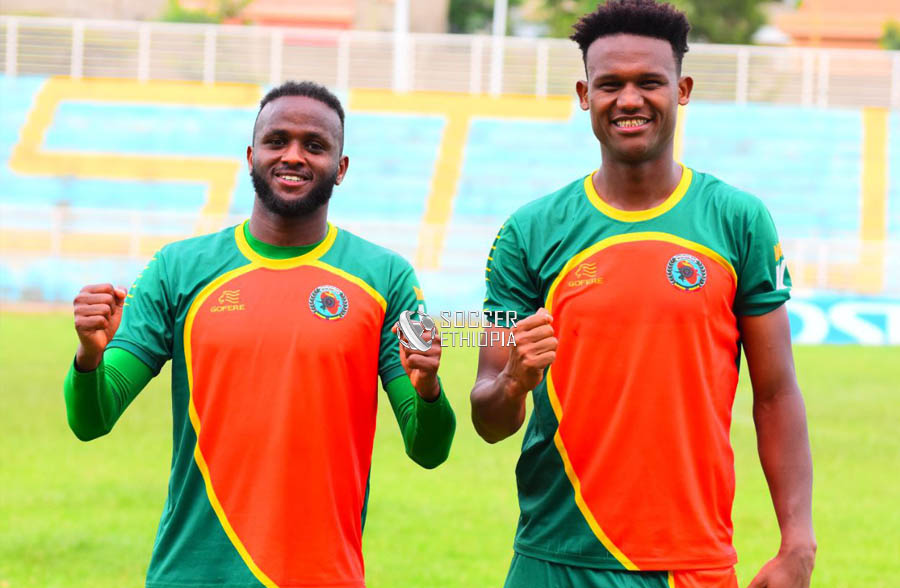 In the second match of the day Ethio Electric lost 1-2 to Ethiopia Medin further putting their fears of relegation a reality. Habib Kemal and Brook Mulugeta were the scorers for Ethiopia Medin while Abdurahman Mubarak scored in the 90th minute for Electric.
Ethiopia Medin are third with 41 points while Ethio Electric are second from bottom with only 11 points.